Project Details
Client
Bronze Leaf Tanning Ltd.
Website
Background
Bronze Leaf Tanning Ltd. is a salon exclusive brand based in the UK & Ireland, supplying a unique formula of spray tan to industry professionals.
Founded in 2011 by Karen Walker, Bronze leaf prides itself on providing a quality product and building long-term relationships with salon owners and beauty therapists who use it.
The Problem
Created in 2011, the website was dated and was not suitable for the growing needs of the business. The website had limited selling options – with no current way of directly selling to professional salons. PayPal was also the only option to take payment and this was limited to smaller quantities of the tanning product.
The site did not reflect the professional direction the company was taking – it needed to directly sell to professionals with a dedicated login area where all sales could be done through an eCommerce system. This would limit the need for constant management from the Bronze Leaf team.
The company also needed to sell its brand – the website was a standard theme and didn't reflect the professional target demographic Bronze Leaf was targeting.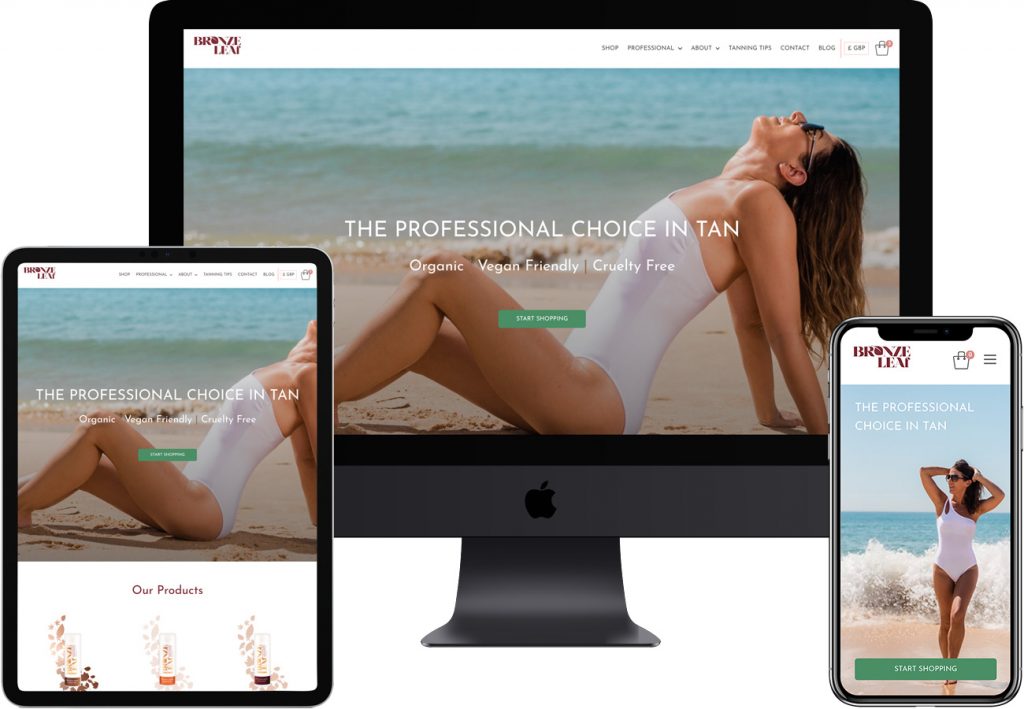 What we did
Our design work began on the concepts after full competitor analysis, UX research and an in-depth understanding of issues regarding shipping, sales and management of professional stockists.
Wibble designed and developed every part of the website focusing on the professional side of things driving sales and creating a user friendly experience – for both client and customers.
Wibble are eCommerce experts and our platform of choice is WooCommerce. We created a custom system allowing us to streamline the process of purchasing – providing a service that could compete with the biggest of competitors.
The styling of the website has now been used to re-design promotional print materials all created in-house at Wibble. This has created a cohesive brand vision from website to print to product.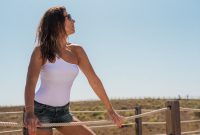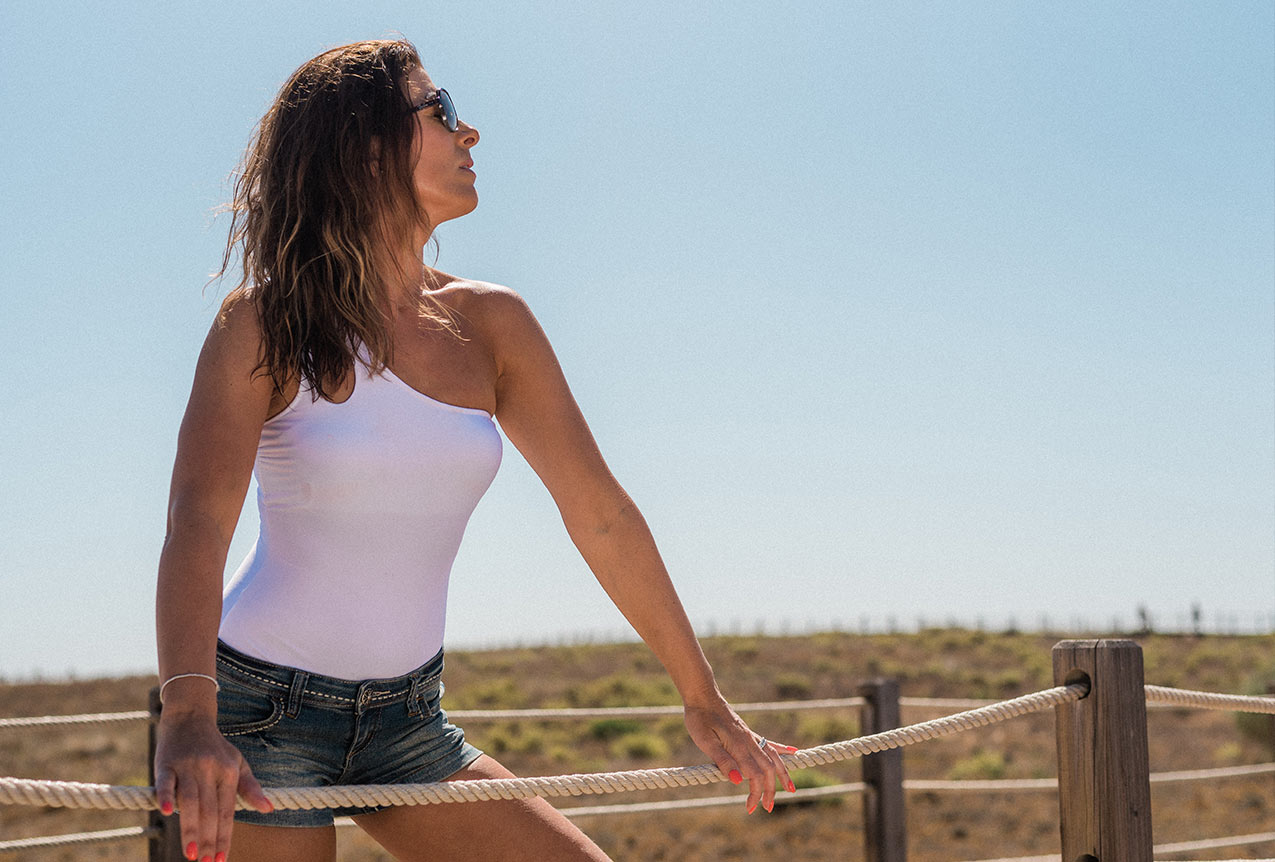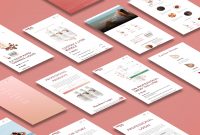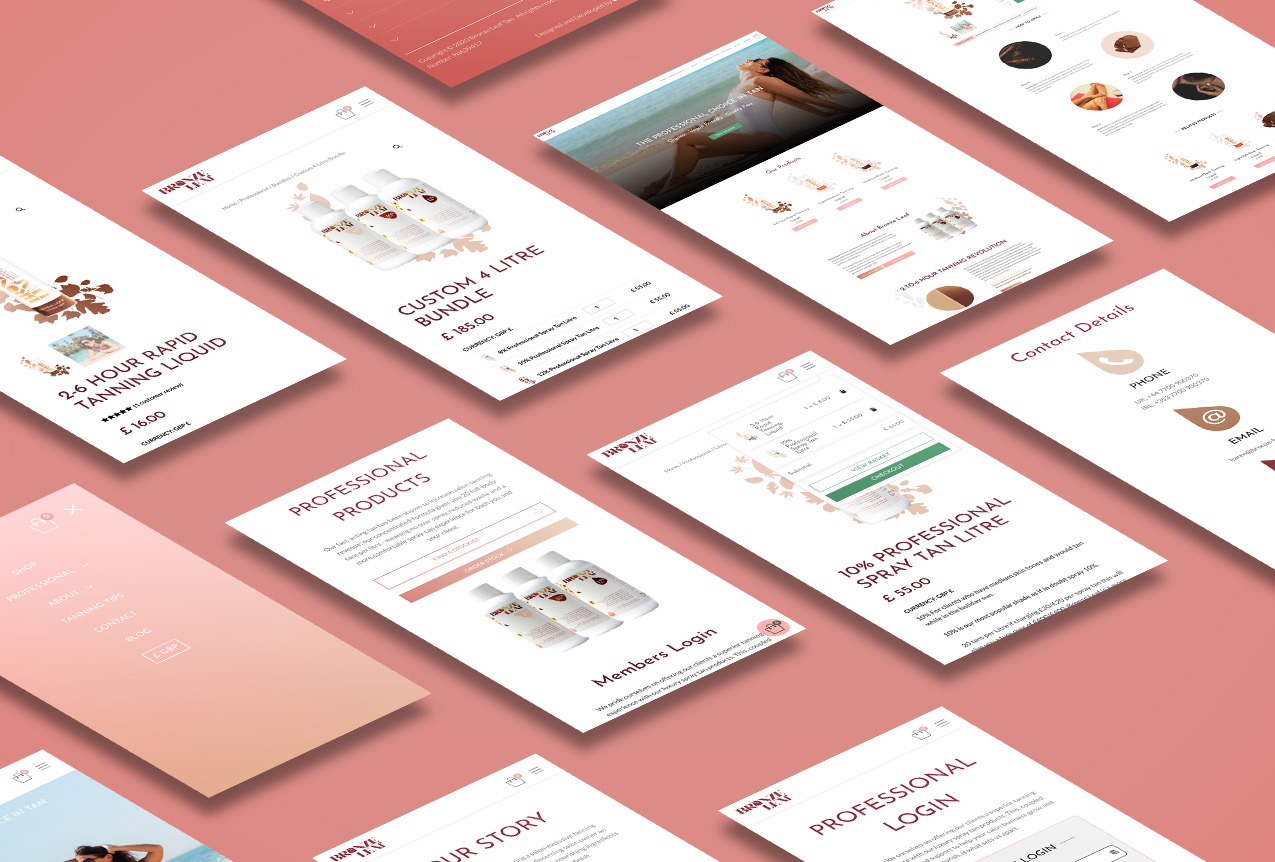 The Results
24 hour sales thanks to WooCommerce providing peace of mind for client and customer
Secure payments through Stripe
Full redesign and fully responsive providing a future proof solution