Why Choose Wibble?
We are experienced
Wibble have designed and developed websites for our clients who range from sole traders up to government departments. Irrespective of size, Wibble can partner with you to take your site to the next step.
We provide support
Wibble pride ourselves on being there for our clients. Our support sets us apart from others. Constantly praised by our clients,
we are there to help.
We provide many services
Wibble can take care of all your web needs – registering domains, email setup, hosting and anything else. You don't need to worry about the details, it's taken care of.
We deliver on time
Years of experience allow us to accurately forecast project duration. If your new site needs to be ready for an agreed date, we'll make sure it is.
We make mobile friendly sites
Smart phone and tablet use have gone through the roof. All our sites will look good on any screen size.
We provide ideas and help
Not sure exactly what you need to improve your site? We are here to help with advice based on our years of helping businesses grow.
We are nice!
No, honestly – we provide a friendly and supportive service and our clients have told us that
We help you scale
We have partnered with sole traders right up to Government departments and everything in between. We have the flexibility and scalability to support you on projects irrespective of your size.
We are award winning
Wibble are an award winning web design and development studio. Our work is popular and recognised across the world
Work with Wibble on your next project.
Let's work together on your project to help you succeed and grow online.
Learn More
Meet the Wibblers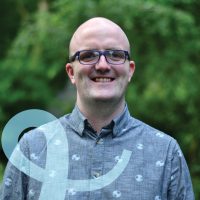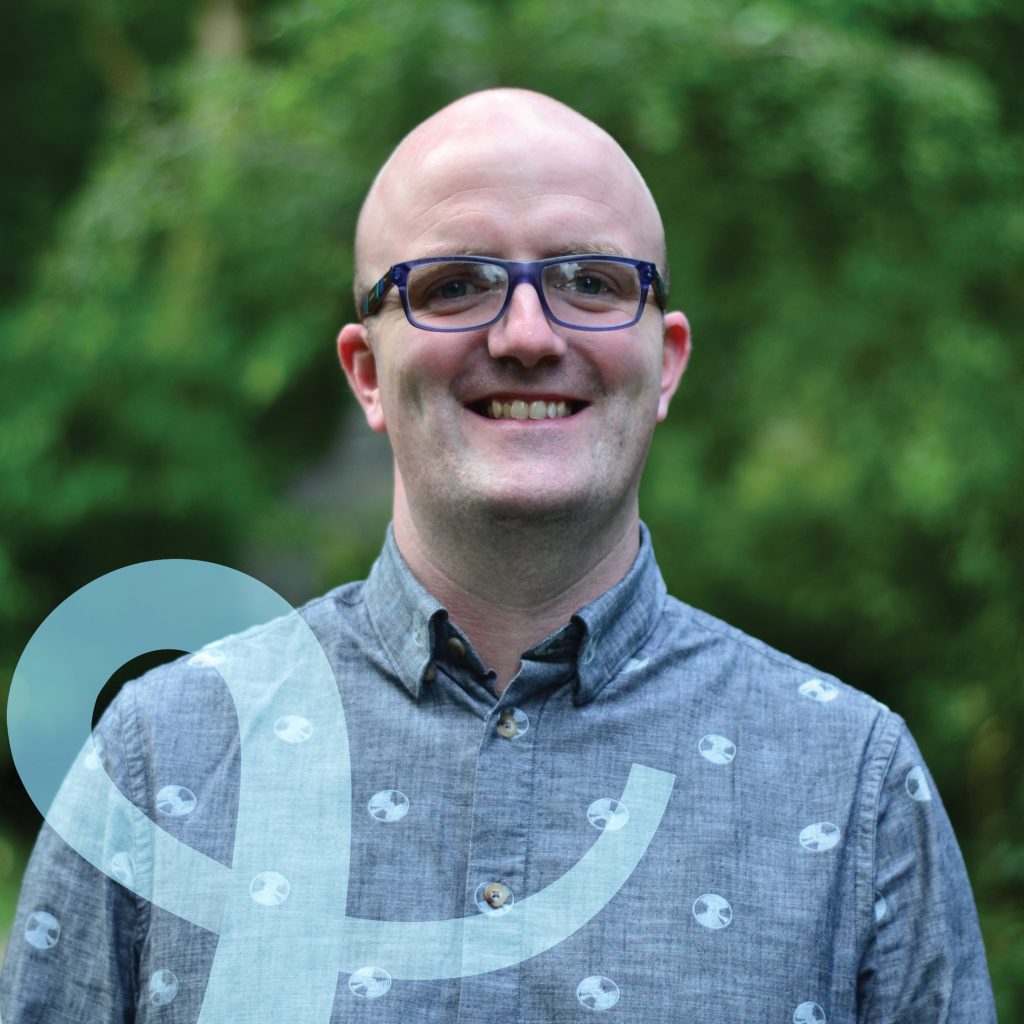 Paudie Fearon
MD & Founder
With 14+ years of commercial experience, Paudie has secured and generated projects with clients around the globe, from SMEs to government departments. Some of the renowned businesses that Paudie has worked for include: Kelman Global, General Electric (GE Energy) and The Australian Broadcasting Corporation.
View Blog Posts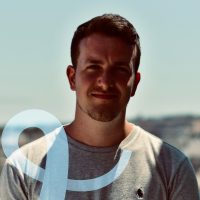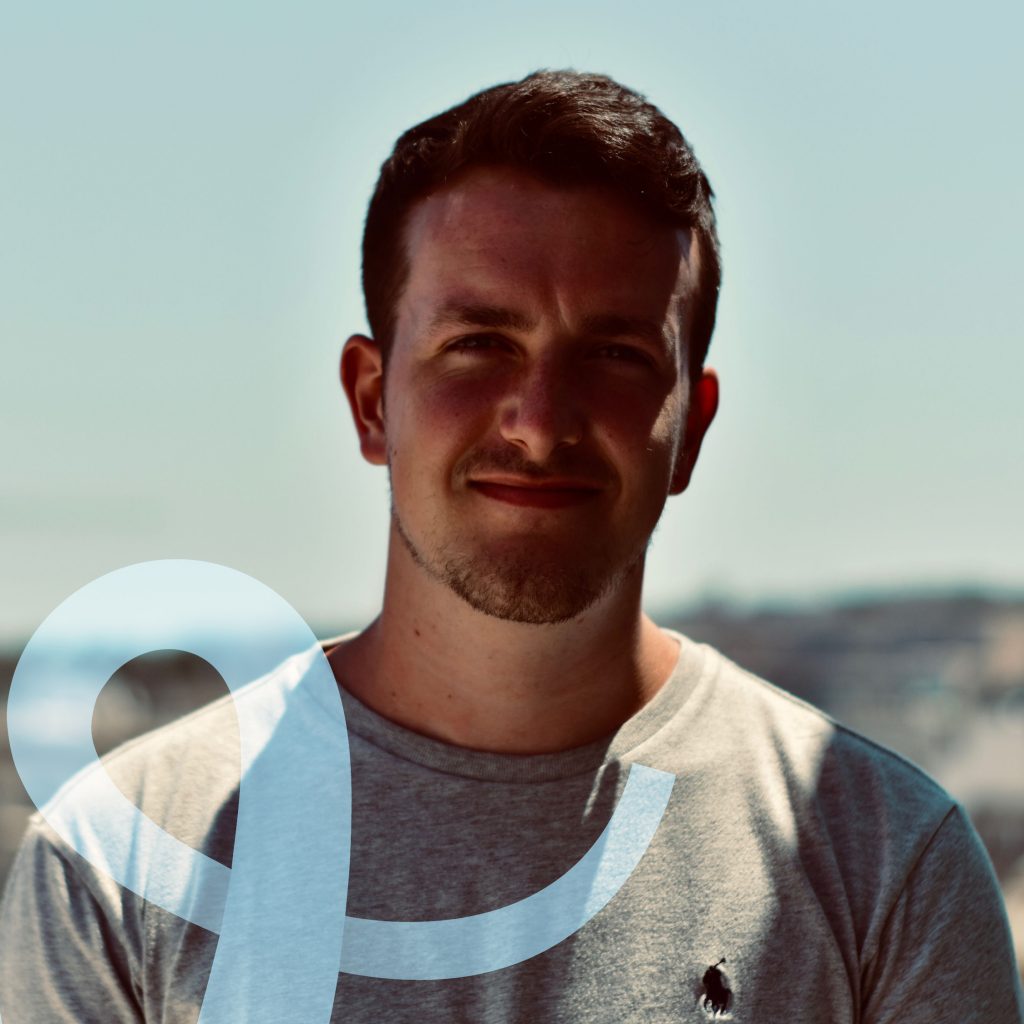 Karl Proctor
Web Developer
Karl was our first employee and has been with us since early 2017. Karl has been a driving force in improving our technical offering, bringing in new devops and functions within the business. We have also been very pleased with Karl's ability to match Wibble's approach to customer support. His skills lie in bespoke customisation of the WordPress core. He has built many of the tailored WordPress solutions that we have created including: hotel booking APIs management, Stripe integrations and our in-house CRM and project management tool - Eve.
View Blog Posts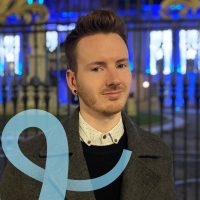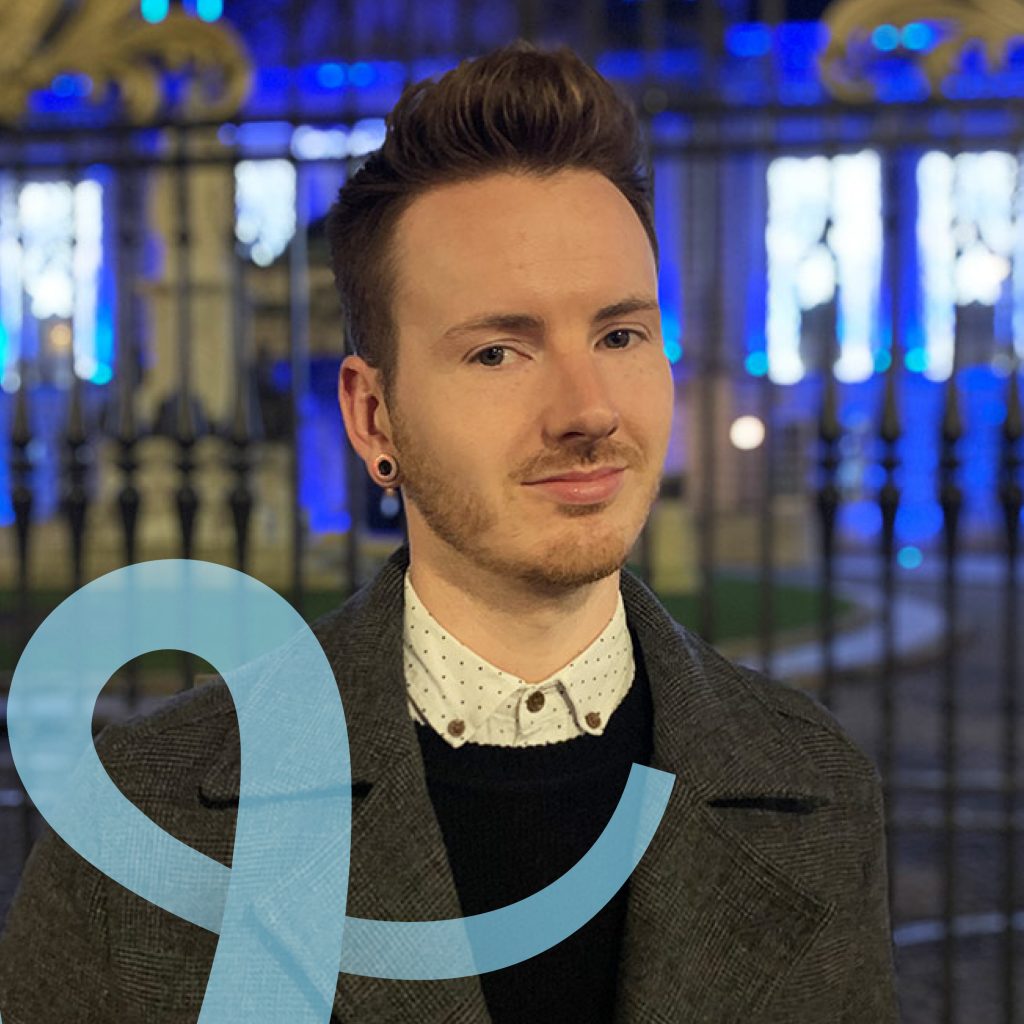 Dean Anthony McCurry
Digital Designer
Dean joined us in Oct 2018 and is working as a Digital Designer. Having worked extensively in a number of prestigious studios we were delighted to have him become a Wibbler. Dean is a digital designer skilled in producing media for print and digital means. Experienced in creating print materials, brand assets, UX wireframes for fully featured websites. He is highly skilled with creating client-ready visuals at speed and we are delighted with his progress and attitude at Wibble. We have found him to be passionate about achieving the best outcome for the client within the deadline and budgetary restrictions, but willing to push the envelope in terms of creative media.
View Blog Posts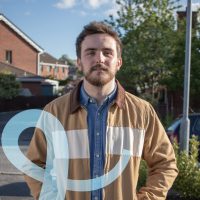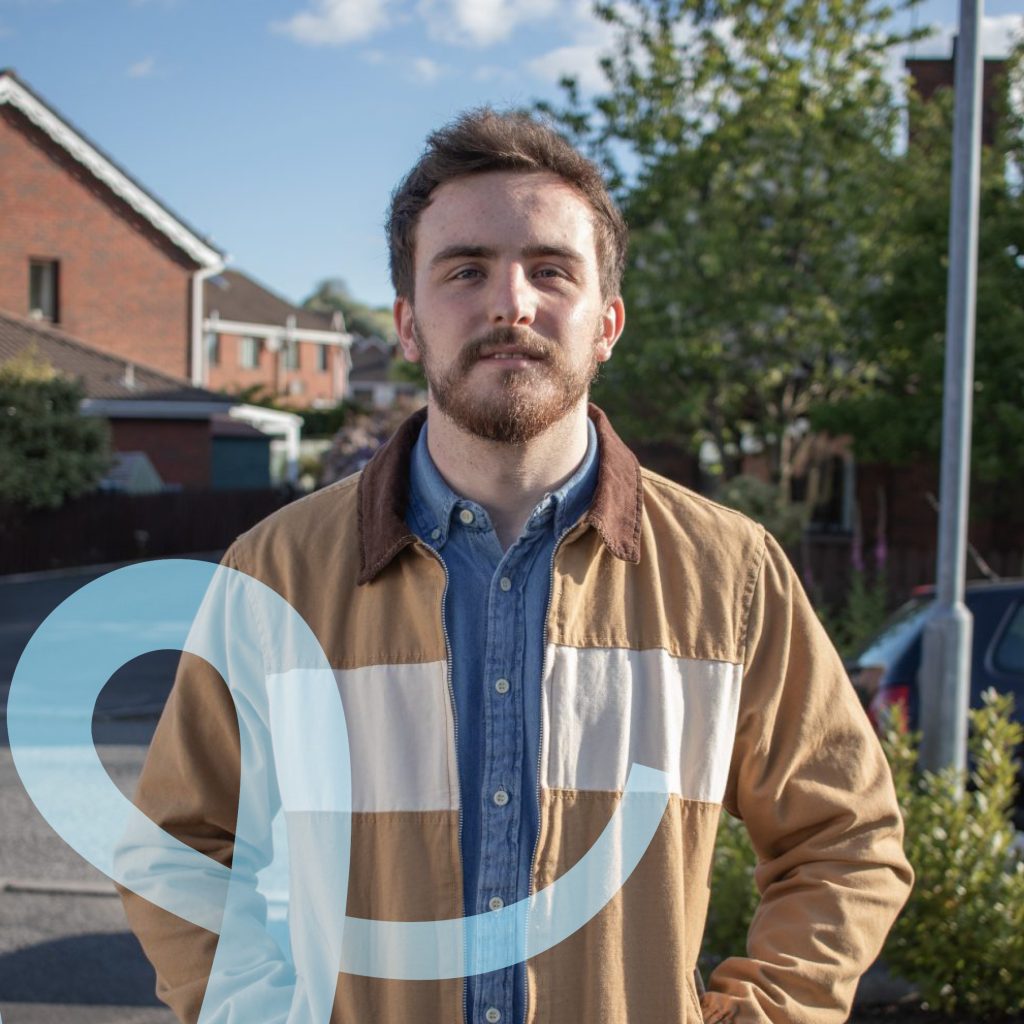 Adam Cherry
Web Developer
Adam graduated Class of 2019 from Ulster University, with a BSc Computing. He joined Wibble May 2019. Adam discovered his passion for coding and web development when he was a teenager. He designed his dad a website for his plumbing business as a Christmas present and the passion grew from there. Adam loves being able to convey his skills in a creative way for everyone to see and takes a lot of pride in the work he produces. Adam has shown from his portfolio of work created in his time at university, take he would be a great asset to our team here at Wibble.
View Blog Posts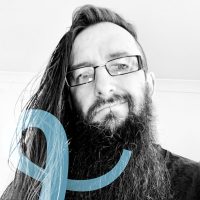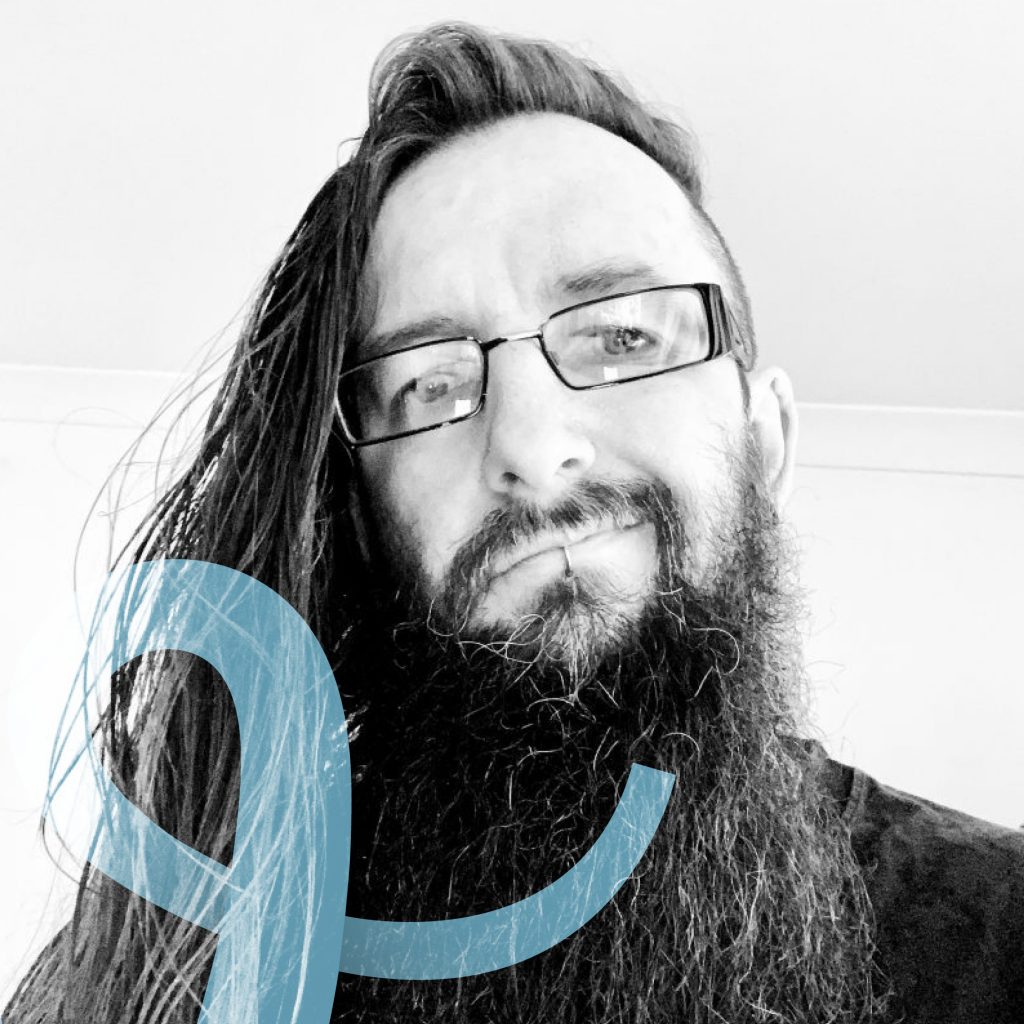 Tony Irvine
Web Development / Support
Tony started with us in October 2020 and started with a focus in support, due to his background in customer facing roles. He found a love for development as a photographer, building his own site through WordPress. From there his thirst grew by learning new methods that make for a user friendly experience. Currently studying with the Open University to gain his BSc in Software Development and Graphic Design, he has been an ideal candidate to bridge the gap between development and support.
View Blog Posts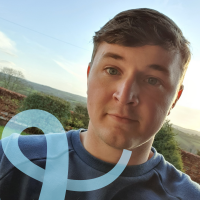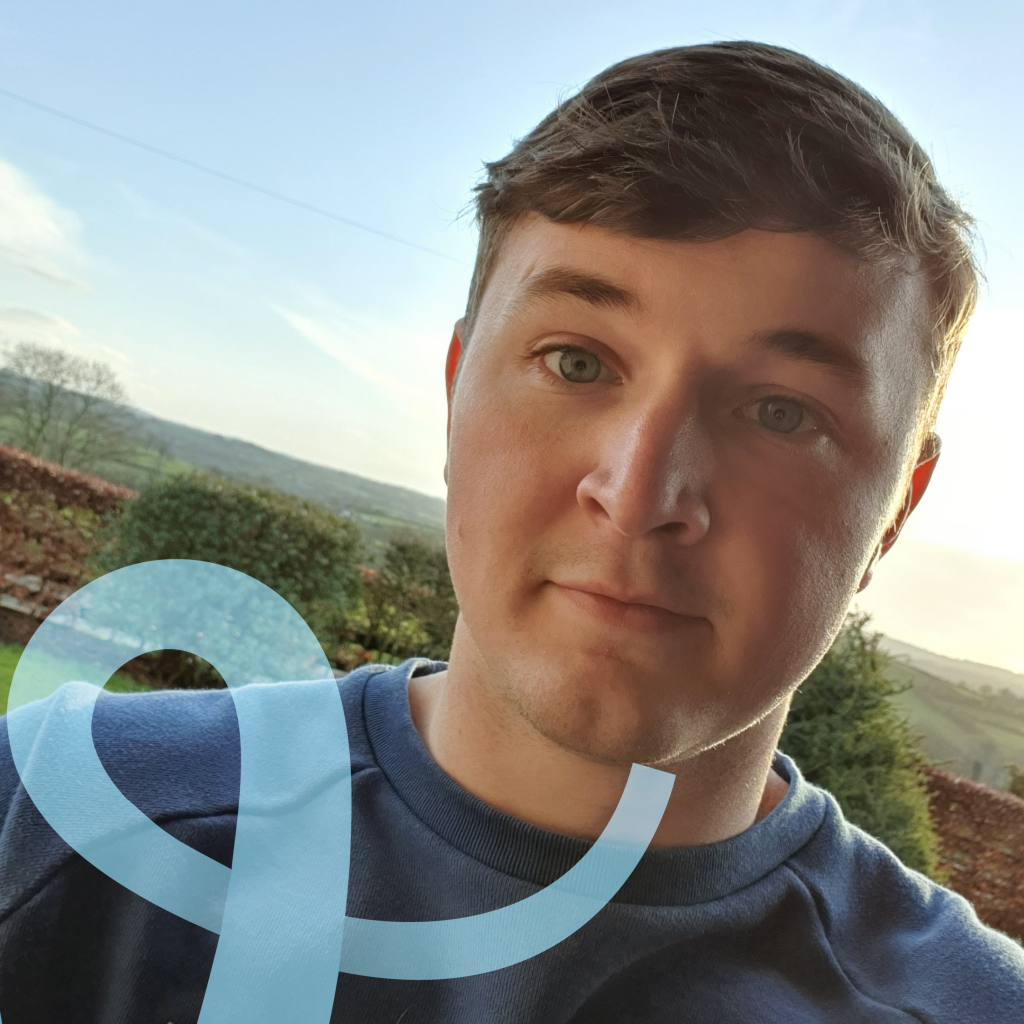 Shane McClelland
Project Manager
Shane is our first addition to the class of 2021. He joins the team as our primary Project Manager and auxiliary Web Developer; bringing with him a skillset in being able to meet deadlines and having the ability to manage different tasks at the one time. Shane graduated from Queen's University in 2019 with a BSc in Business Information Technology including a placement year working as a front-end developer which is where he gained a passion for web development. Having strong knowledge of WordPress and having experience working on a large e-commerce project in his previous employment makes him a formidable inclusion to the team!