An intro to our new Wibbler – Tony
To begin, I would like to start with an introduction. I'm Tony and I'm the latest addition to the Wibble family. I have spent many years in the hospitality sector while building on my development knowledge in my spare time. This lead me to WordPress, and a way of development I found intuitive, so started building sites for fun, starting with my own. photography site.
I decided to kick start the new chapter in my career in Development by enrolling in an Open University Bachelors degree in Software Development and Graphic design. Combining those two elements was one choice I don't think I will ever regret, for reasons explained later. What seems like an aeon, I am now here, with Paudie and his amazing team of talent.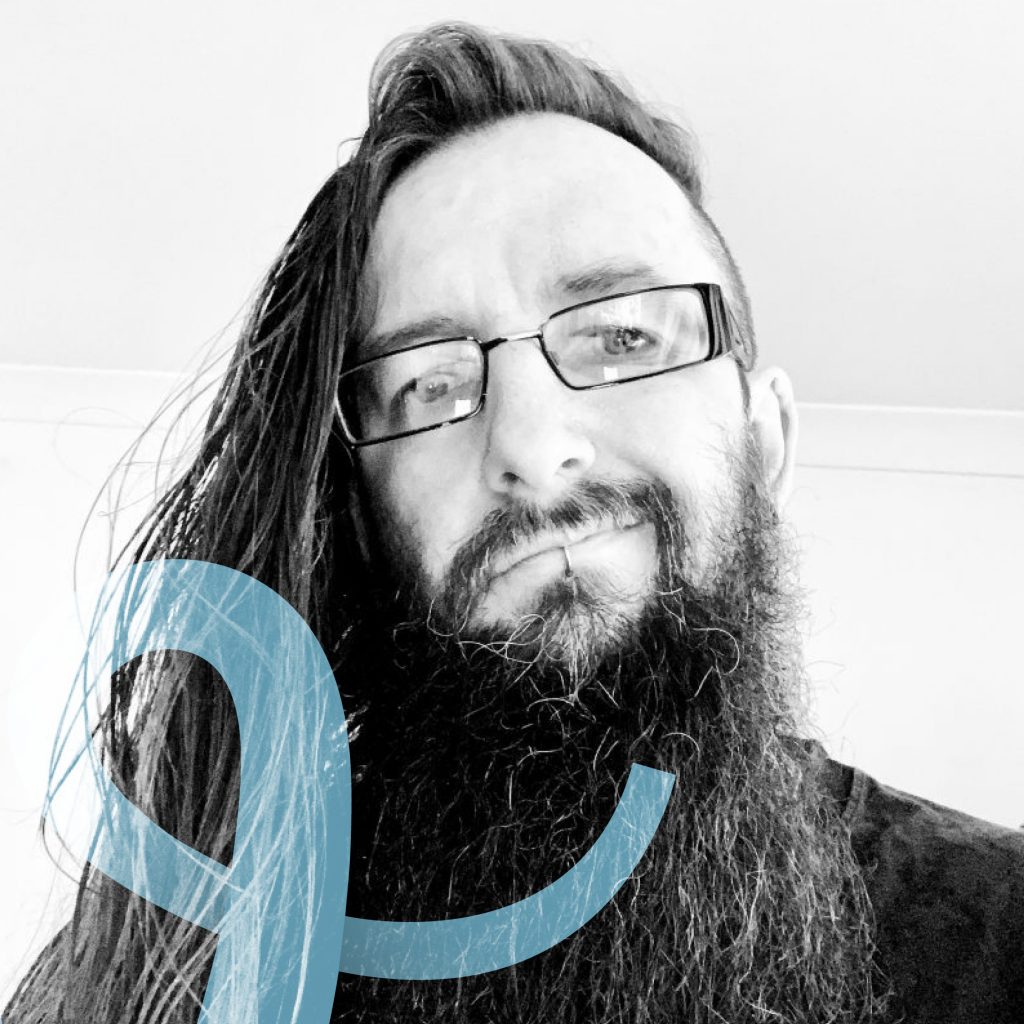 Lets get into the detail
I began in the building trade while still in school. I later switched to hospitality and management as I had a great opportunity to run my own bar at 21, I mean who wouldn't want to do that at 21?
At this age money was important, so I followed a salary increase to HMV and began a 15 year career with them. Once the company went into administration, I found other management roles in warehouses, retail stores, charities and then back to hospitality, basically anywhere that paid the most. I started to feel that money was not a driving factor anymore, as job satisfaction paid me more emotionally, so I stuck with my last employer before Wibble for over 4 years as I loved my work.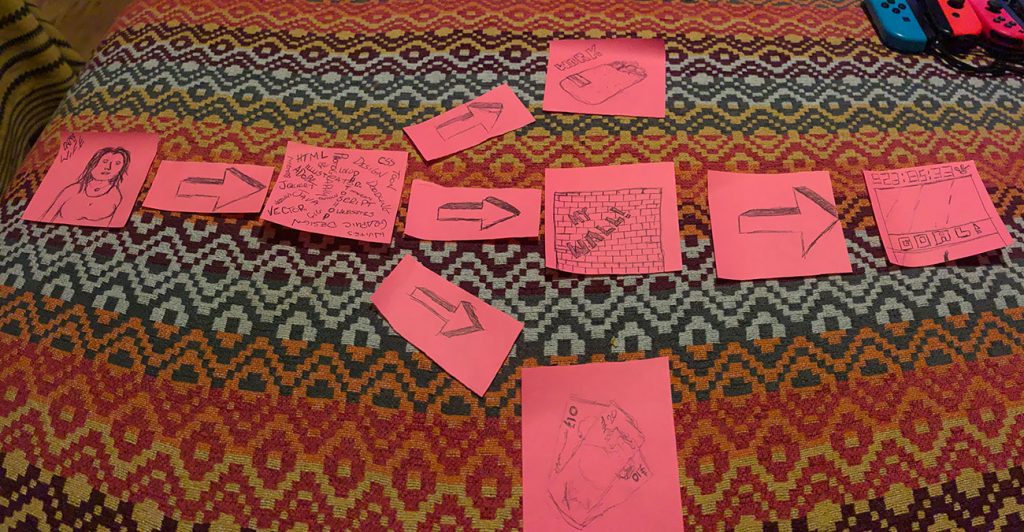 I used all my YouTube and E-learning as a stepping stone into a degree through the Open University beginning a BSc in Software Development and Graphic Design. Then we entered a pandemic, this didn't affect my learning, but it did affect my working life in the industry I was in. So I decided to push for my dream and start applying for development roles, not thinking I would get anywhere just yet as it is a very competitive industry with a lot of great talent, and I was in my first year, I pushed forward, this was my dream after all.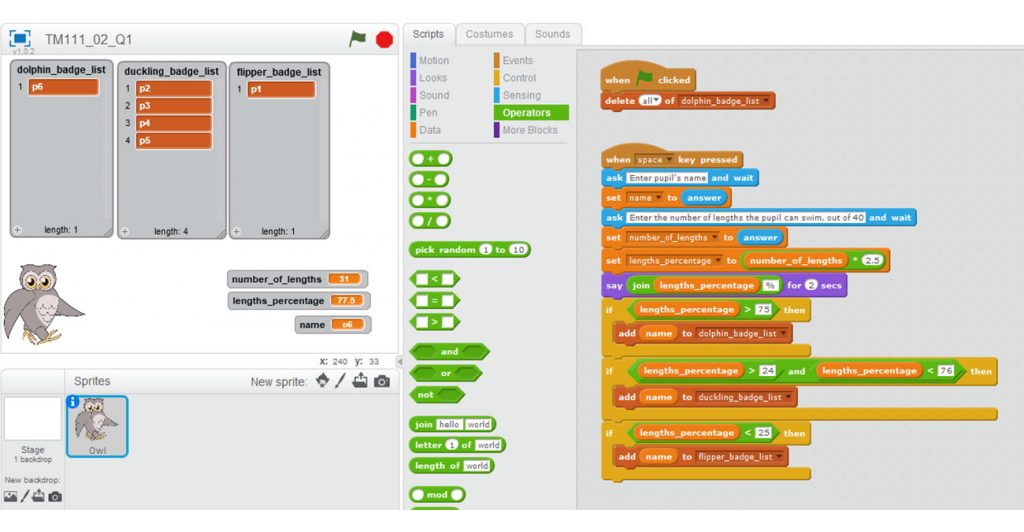 The day the world stood still
The pandemic began, unsure as to the scale of the issue, my role in hospitality didn't seem so secure and this was a scary thought. Our stores started closing and we were all moved and scaled-down into the open shops. The world announced a shutdown and Belfast became a ghost town, only staff and delivery drivers being out and about. A staff member started displaying symptoms and we all had to be put on furlough, luckily she was clear of COVID but furlough meant I was at home. So I focused on my degree and re-thought my career. Friends and family were in development in some form or another, and they were all able to work remotely. This was a lure to me, do something I love, not have any downtime in these times, and work remotely with an awesome team? I knew I had to fight to get myself into an industry I love.
I upped my application game and went for everything I was qualified for and lucky for me, Paudie got my application. The ethos he has instilled in Wibble intrigued me, I could see myself really enjoying my time here. We discussed the role and what he was looking for as a team member and what the company needed, I listened, took on board what was needed to fit this ethos. I was given a number of links to read over and work on, so I got to work and started to better myself, even if I was unsuccessful I would have learned something new. Who says you can't learn new things at 42? Well? You can! and here I am, as after the interview stage Paudie saw something in me and now I'm writing this.
The future is bright
Now it's my time. The future? who really knows, but one thing is sure, I have never been happier in any role I have ever been in and the support I have received so far has been amazing. My focus now is to get synchronised with the Wibble workflow and ensure that sites are built, maintained and updated. That customer service is maintained throughout my time here. Customers are key and I will do all I can to help.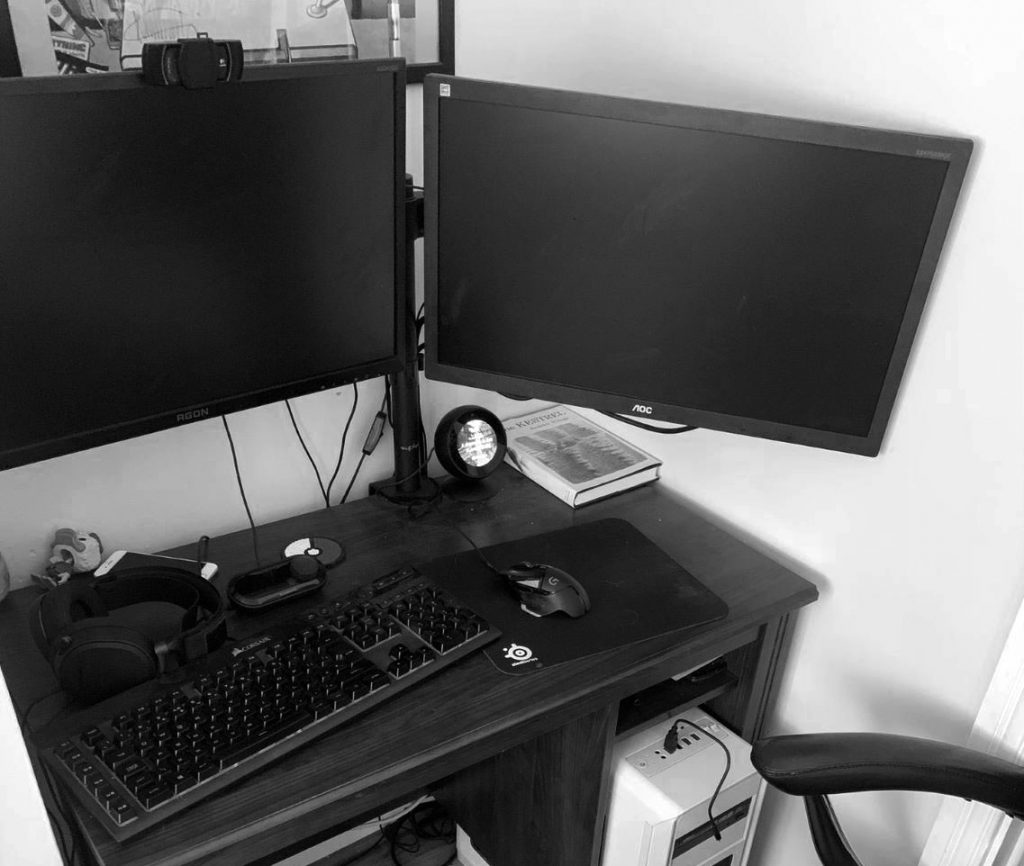 To Summarise
I have a very varied working background, all the years of experience have moulded me to who I am today, and today I am not going to let a pandemic get in the way of my dreams, I have been knocked down but I always get up stronger, adapt and keep moving forward! It's never too late to chase your dream and find yourself in the position you always saw yourself in. I think that is why I fit well in Wibble, always adapting to ensure the best for other people.
We can learn, adapt and move forward in this life. If you make the most of your time and work hard towards something and don't give up you could be in your happy place.
---
Share this blog post
Tony Irvine
More from author