WordPress Support: Creating a simple image gallery on a WordPress site without a plugin
Wibble are well known as WordPress development experts having provided high end and specialist development services for clients all over the world. We plan to release a series of blog posts providing support and education on some of the features from the amazing and popular content management system – WordPress.
You might want to display multiple photos as a gallery, similar to the example below. Fortunately, WordPress makes this very simple with a feature to let you easily create a gallery to add photos, without the need for an additional WordPress plugin.
First, edit the page where you want to place your gallery and select the 'Add Media' button.

From the left-hand side, select 'Create Gallery,' upload the images you would like to use in your photo gallery, and 'Create a new gallery.'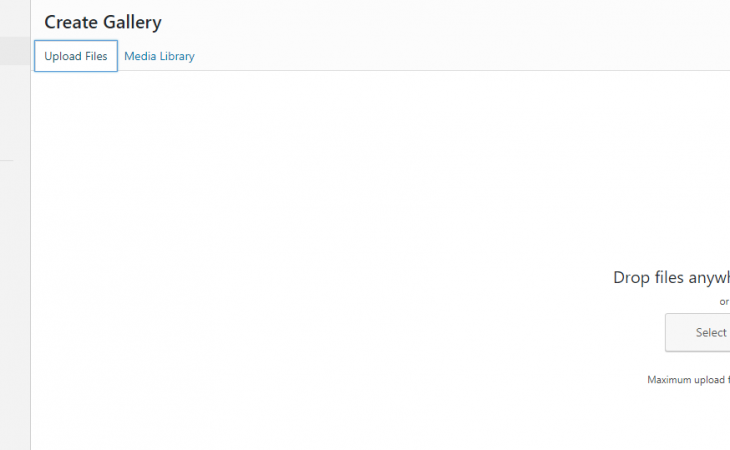 You are then presented with options to add a caption for each image and reorder images.
The gallery settings also allow you to specify where you want the images to link to when clicked, how many columns the gallery will contain, whether the images will be randomised, or what size the images in the gallery should be.
Once that's done, you can select 'Insert gallery' and see your photo gallery in the content editor. The gallery can be edited by clicking the pencil icon.
You can now save or publish your page to view the gallery.
We hope this guide to creating a gallery in WordPress without using a plugin was useful – check back for more WordPress help and guidance from Wibble Web Design. If you need any help or support on your WordPress site, contact Wibble.
---
Share this blog post
Irene Bhuiyan
More from author