Our partnership with Abacus Talent Group
When I started Wibble, one of my hopes was to form long-term relationships with clients – this is an ethos of Wibble as just selling websites and walking away was never something I wanted to do.
And as a result of this original plan, I am very proud of the resulting relationships with our web design and web development clients. We put a huge amount of effort into our post-launch dedicated web support and looking after our clients from a hosting, security and website support point of view.
A good example of this is our on-going partnership with the Abacus Talent Group which incorporates a number of companies and subsequent websites: Abacus Careers, Belfast for Life, Powered by Talent and Radar Careers.
Background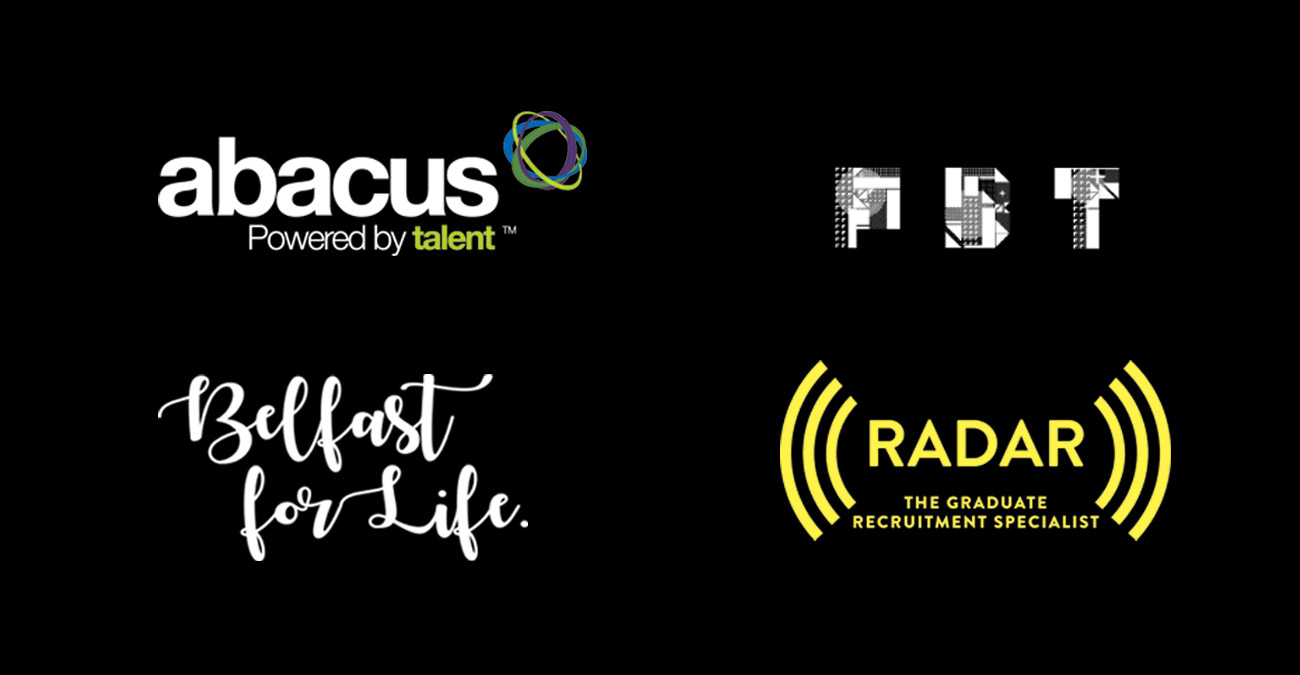 The Abacus Group had a relationship with a previous supplier who managed all their WordPress websites – some of the sites were pre-built themes and some were custom build WordPress setups. However, the previous supplier was unable to meet the demands of the full suite of websites and Abacus sought a partnership with Wibble to migrate, manage, host and support all their WordPress sites.
The solution to their problems was a service that we have been offering for quite some time – The Wibble Rescue Package – a full suite of managed WordPress services including migration, patches, updates and backups.
We had the task of migrating all sites from their existing host to Wibble's fully managed WordPress hosting platform. During the migration, we reviewed their existing setup and removed any unnecessary plugins/themes/users etc. We put a number of items in place to improve site speed and changed the version of PHP that each site was running. We applied hundreds of fixes and tweaks to the hosting set up to optimise the site to Wibble's standards.
We applied our security profile to each site to harden WordPress and set up up-time monitoring, automated vulnerability scans and automated, off-server daily backups. All of these features are all base features of the Wibble Rescue Package.
Abacus' reasoning
Wibble have been working with the entire Abacus Group for quite some time and it has become apparent that 1 – they are exceptionally good at what they do; 2 – they realise the importance of a fully optimised and secure website; 3 – their reputation is at stake in terms of dealing with client information securely and properly.
They needed a better response time to requirements coupled with a dedicated WordPress development studio that can carry out all the tasks on time and within budget.
Peace of mind of knowing that your site (or in their case, a suite of sites) is being professionally and proactively managed is a major attraction of the Wibble Rescue Package.
Ongoing website management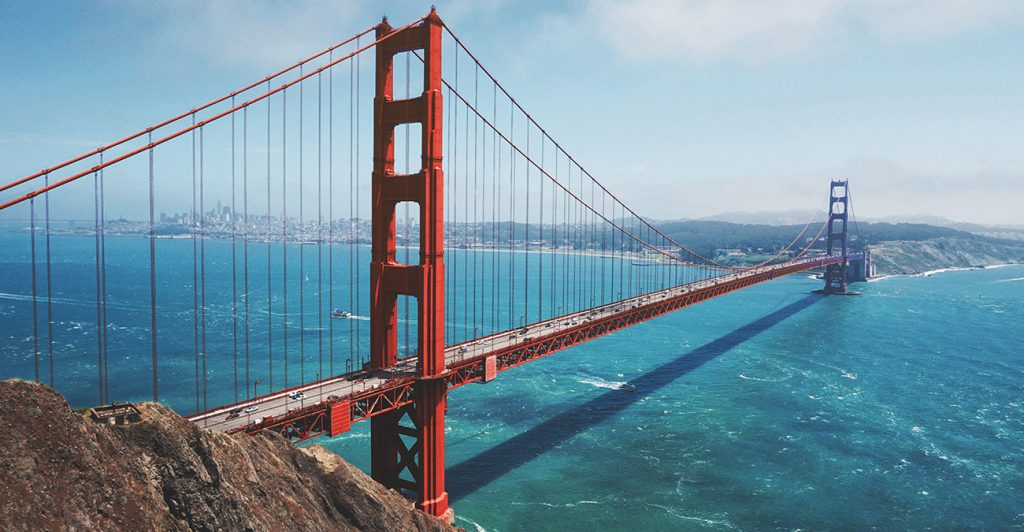 As part of the services that Wibble offers, we take care of all the theme, plugins and WordPress core updates on an on-going basis. Our approach to the management of WordPress updates is one that we have termed the "Golden Gate Bridge Approach" – a never-ending run of updates and maintenance, similar in style to how the bridge is maintained. We are constantly running updates on all the WordPress sites we manage and this approach is one that sees us on top of vulnerabilities as they are discovered and managed.
Custom Development of WordPress
Wibble have an amazing team of web design, development and, particularly, WordPress experts. This is a huge benefit to any clients who come to us via the Wibble Rescue Package as we can not only manage the site but develop it further with features and updates to functionality throughout the lifespan of the site.
As Abacus are a hugely proactive company, they are regularly wanting to improve and further develop all their sites to help improve their business but also to make it easier for candidates and employers to find each other.
Radar Guides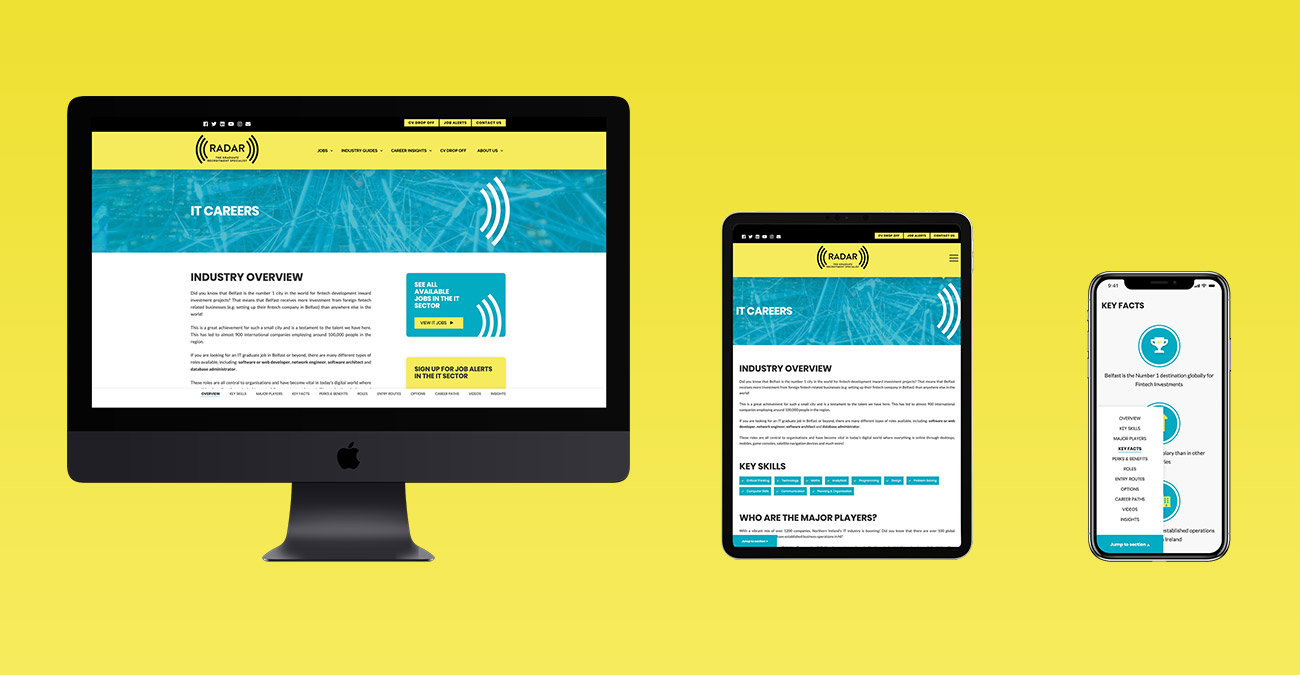 A great example of custom WordPress development that we carried out for Abacus would be the Career Guides section on the Radar.careers site. This section is a huge repository of information for recent graduates who are considering working in certain sectors of the industry that Radar Careers support.
Wibble's team designed and developed the entire section from scratch, incorporating massive amounts of information, graphics, icons, videos, featured companies, perks and advice to anyone interested in the field. It was a massive undertaking but both we and Radar are delighted with the entire section.
WordPress Training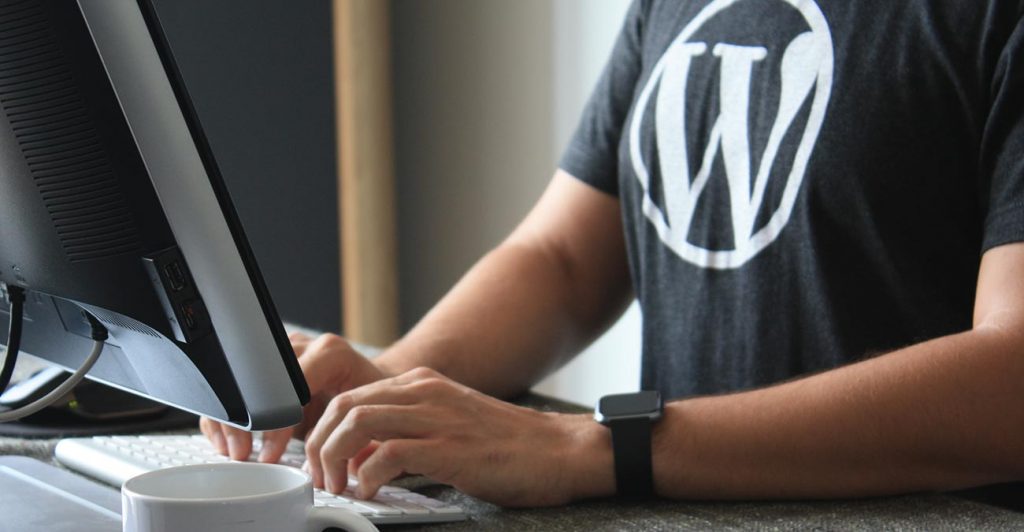 A further request that came from the teams in Radar, Abacus Careers and Belfast for Life was the delivery of in-house WordPress training by Wibble. The team members are exceptionally capable in the day-to-day use of WordPress but wanted some bespoke and in-depth training to improve their skills and understanding of WordPress.
Wibble supplied this WordPress training over a number of sessions with topics including: How to use the Dashboard, Classic Editor v Gutenberg, Adding Gutenberg Blocks, Image Management, Publishing, Revision Management, Media Library, User Roles, Yoast SEO and Plugin Management.
Benefits to both Wibble and Abacus
From a business point of view, partnerships are great for both parties – Wibble have a client that "get it", they see the importance of a pro-active approach to website maintenance and Abacus have the help and support from a team of experts when they need it.
---
Share this blog post
Paudie Fearon
More from author