Web Design
Making Websites Work
Wibble provided high end, tailored web design solutions. Our work covers everyone from sole traders to multi-million turnover global corporations.
Below is a break down of the services we provide within our web design offering:
Concept Creation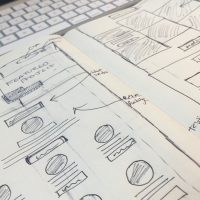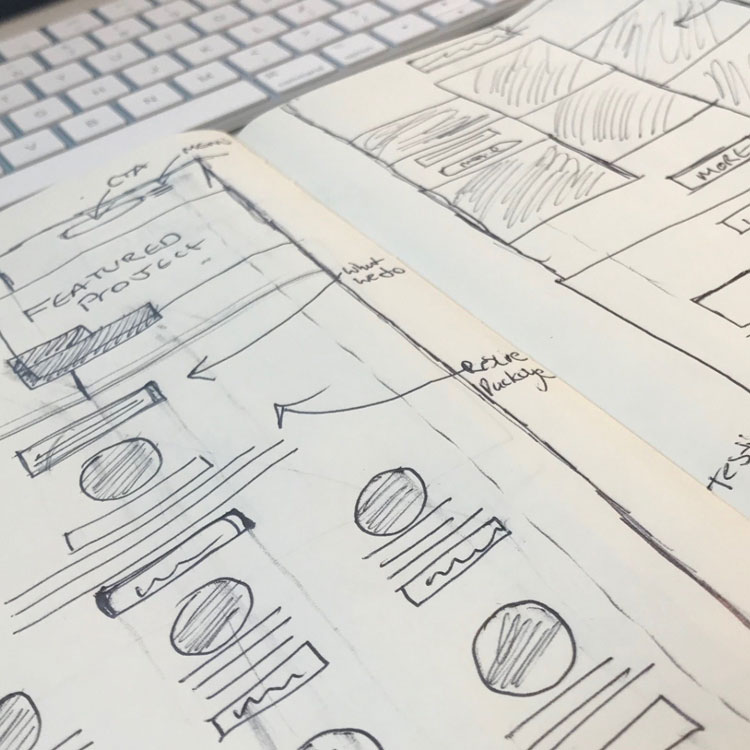 Beautiful, thoughtful creations bespoke to you and your customer's needs.
UX & Responsive Design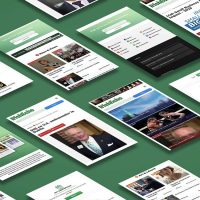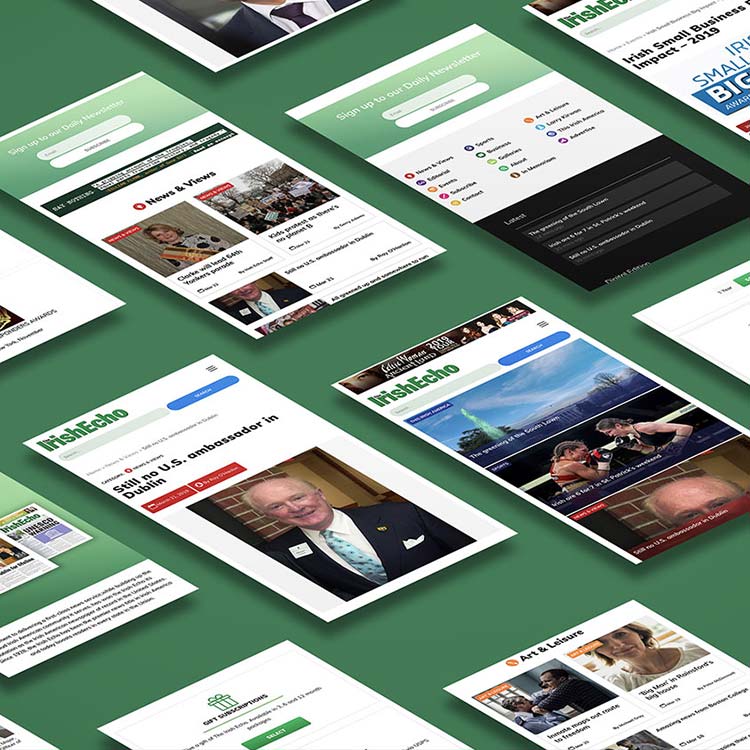 Our responsive web design concepts are built with a responsive base from the start. Irrespective of screen size your site will engage with your customers without a compromise of function or site speed.
Interactive Prototyping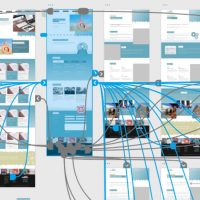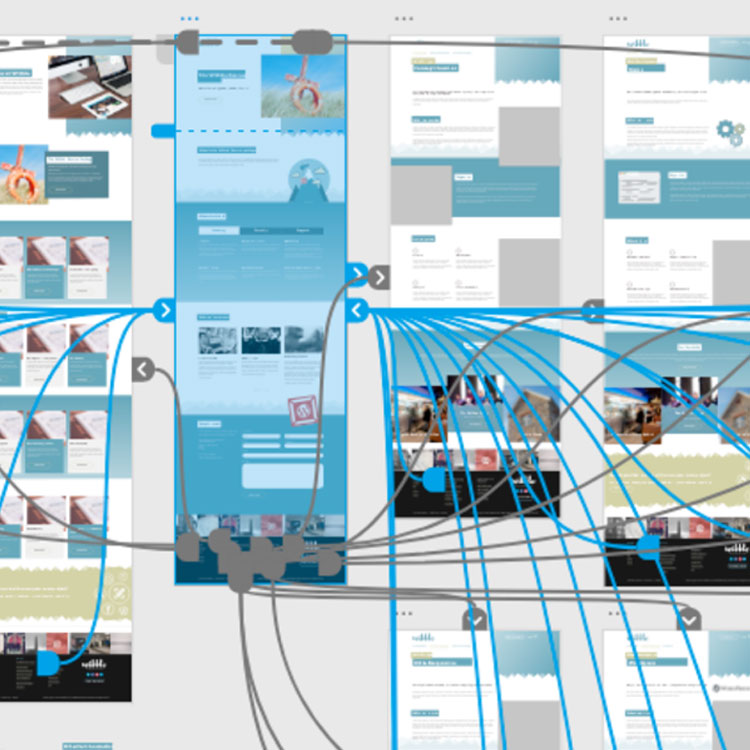 Fully Interactive Concept Prototypes with real time feedback options for clients.