Project Details
Services
Client
Cinema Coffee Project
Website
Background
An e-commerce solution for an amazing coffee brand out of rural Ireland.
The Problem
Cinema Coffee Project is a boutique coffee roastery but had no online presence. They had a great brand and product but no means to sell their product online.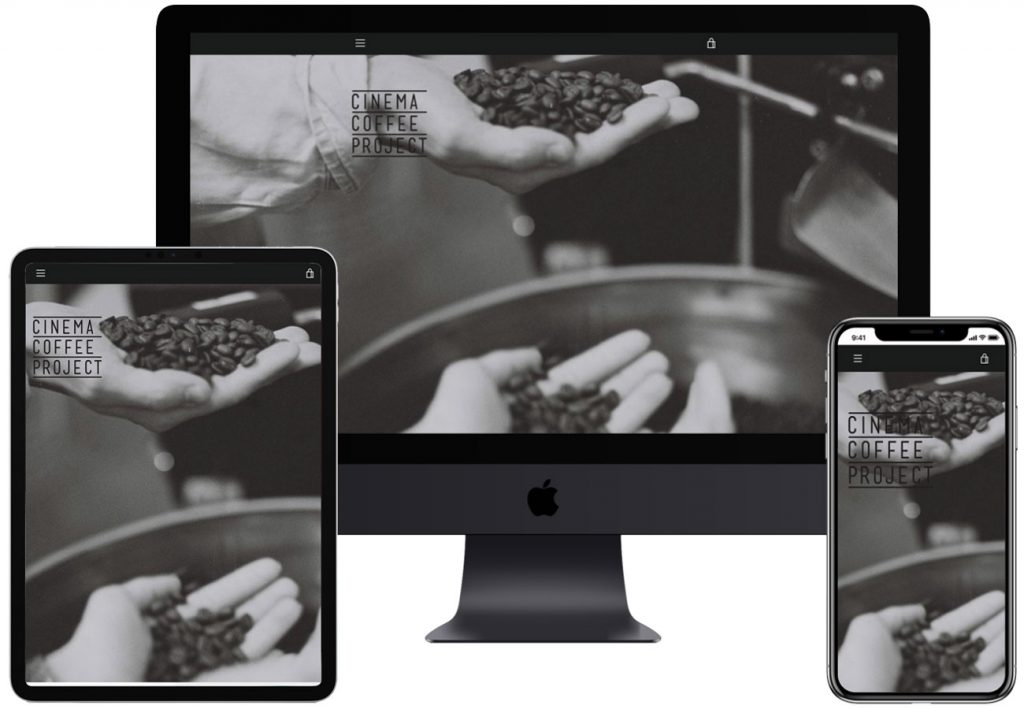 What We Did
Working with their graphic designers, we built their online store in Shopify. We developed a mobile friendly Shopify store with multiple payment gateways – Stripe and PayPal with global shipping options.
We handed the site over to the client allowing them to control stock, shipping and order management.
The Results
A clean, simple to use Shopify store allowing online orders
Stock management system that's easily managed by the client
Full management of DNS, domain name changes and SSL by Wibble